Donate Online
Expanding Our Reach - Building Fund
Expanding Our Reach - Building Fund
Use the below button to set up a recurring donation.
The Projects (Please see the attached brochure for more details)
In addition to our ongoing discipleship and missional activities, our Board and Staff sense that there are a few capital projects that will allow us to expand ministry in our church and to the North Shore. There are two components to the proposed capital project: renovating the kitchen, and constructing an "upper" room.
A. Kitchen: The kitchen is one of the most important and strategic rooms in a house; the kitchen helps a house to become a home. A shared meal at NSA allows our diverse community to share our lives with one another and grow together in Christ.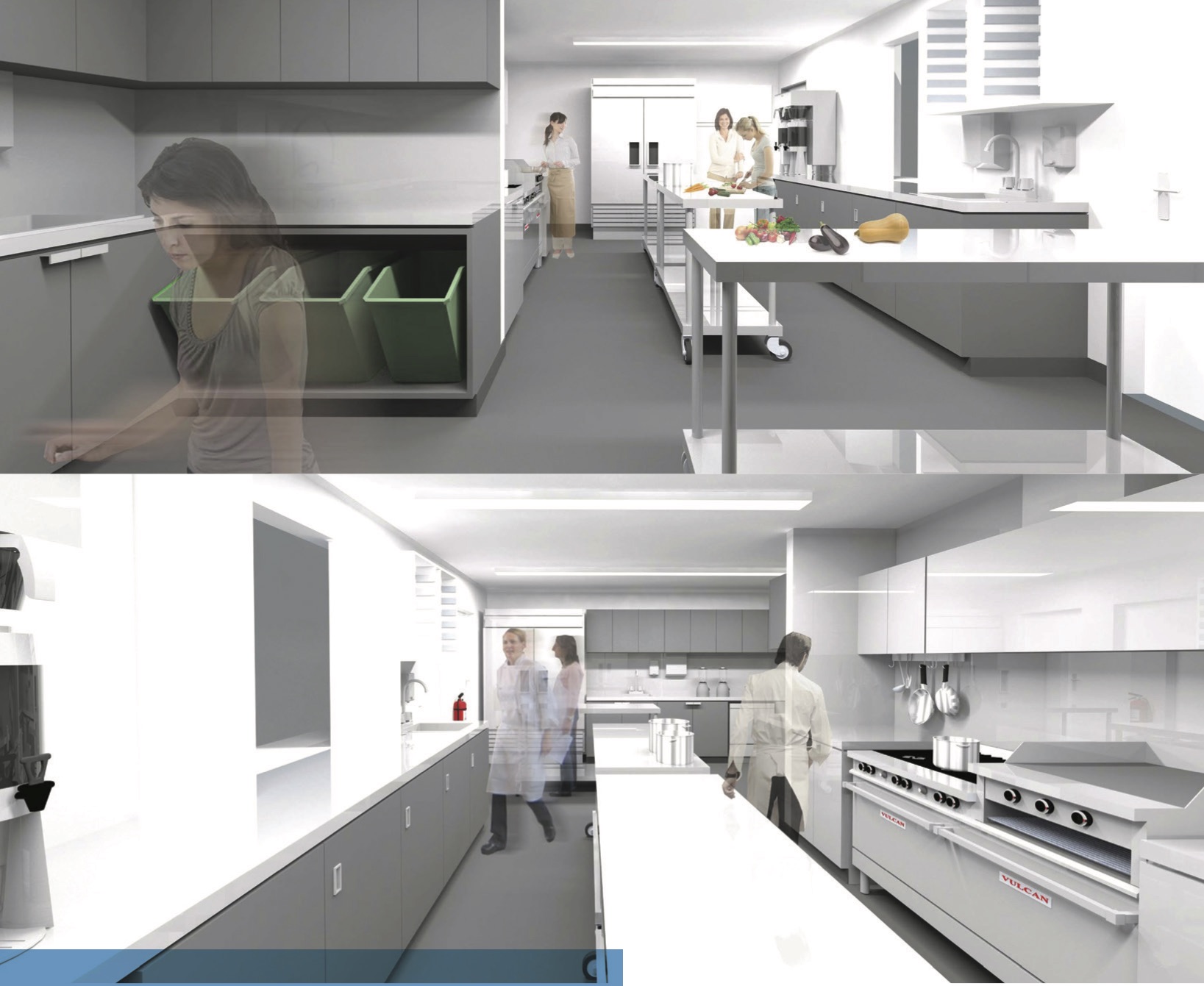 Our ability to facilitate community gatherings is severely limited by our present kitchen. We want to welcome guests who attend weddings, funerals, and community events to enjoy a meal, conversation, and experience a sense of belonging. We lack the required "Food Safe" designation to serve outside guests. We also lack the equipment to make our kitchen functional in preparing, serving, and cleaning up meals for large groups of people.
A renovated kitchen will also provide congregants and guests new opportunities to gather. It would allow us to prepare occasional meals for ministries like Coffee Time, and to explore the possibility of a "community kitchen" ministry.
B. The "Upper" Room: Our building is in constant use; every night of the week children, students, and adults gather. As we gather to worship and pray, to be taught, mentored, or counselled, people are becoming more like Jesus. But we regularly experience scheduling conflicts; there is not enough space for the different groups to meet.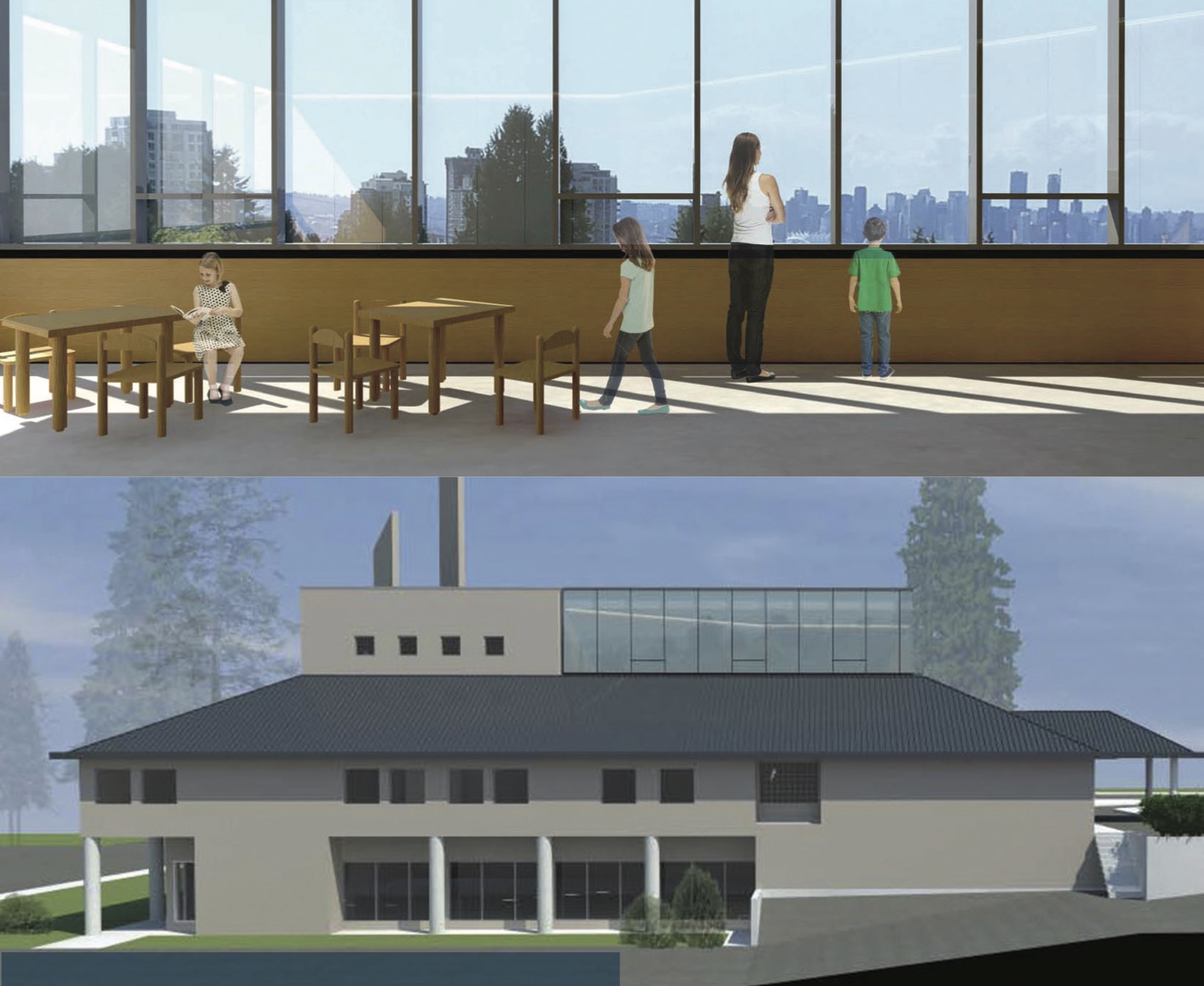 An upper room, constructed above the foyer, will create a mid-sized space for up to 60 people. This room would immediately impact our Children's, Preteen, Youth, and Women's ministries. This room would also create space for our sister church—the Iranian Alliance Church—as they continue to reach Iranians on the North Shore.
Questions
Please see the Frequently Asked Questions document below or contact Pastor Mark (markp@nsac.bc.ca) or Pastor Mardi (mardids@nsac.bc.ca).
The Invitation
Please prayerfully consider your involvement in this project. The total cost of the two projects is $400-$500k. (*Project cost adjusted in October 2016, based on contractor estimates.)
We are asking you to consider giving above and beyond your regular offering to NSAC. The gifts can be given as one time gifts or pledged as monthly gifts for a period of 24 months. Gifts can be given by cheque, cash, credit card, pre-authorized deposit, securities, or online. We invite you to prayerfully consider supporting our building project. You can donate through PayPal using the button above or by downloading and filling out the card below.
Available Files to Download
To download, right-click the file and select "Save link as".