Dads and Tots
Dads and Tots
Saturday, April 14, 2018
9:30AM - 11:30AM
Lynn Valley Headwaters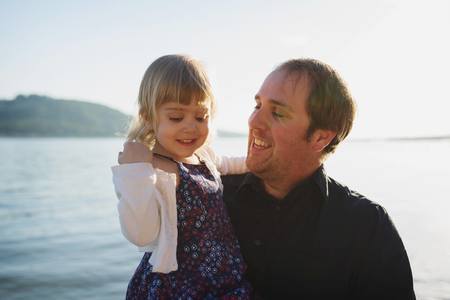 Dads give mom some off while spending some quality time with your little one (preschool & under) and with the other dads at NSAC!
Mar 17th we're going for a hike at the Lynn Valley Suspension Bridge and we would love for you to join us! The plan is to meet the other dads ecology center (closed) at 9:30 and walk in the woods for 45 min then go to Delaneys Lynn Valley mall for coffee. Done by 11.
Mark your calendars for April 14th - at Maplewood Farm. More details to follow.
For more info & to RSVP contact Dave Pettigrew or Linda Rae at LindaR@nsac.bc.ca
Dave has also started a blog for dads check it out at https://davesdadsandtots.wordpress.com
Ministry His Kids
Return to Events
---