Lamplighters Luncheon
Lamplighters Luncheon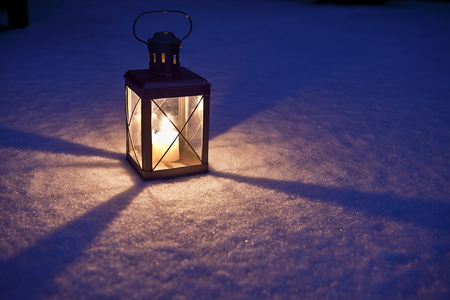 Everyone 55+ is invited to our Lamplighters Luncheons on the last Monday of every month. 11:30 am to 1:30 pm in the lower auditorium. Cost is $10.
Our next luncheon is Monday, July 31st. Our guest speaker, Sig Toews, will talk about "Getting through tough times according to Job".
Please pre-resgister for this luncheon between the services on Sunday July 23, or email Leta at aspecialplace@telus.net so we can plan accordingly for the food.
For more information, please contact Leta Jones at 604-988-7625
Ministry Lamplighters
Return to Events
Save Event to your Calendar
---