Lamplighters Luncheon
Lamplighters Luncheon
Monday, September 25, 2017 View Next Date
11:30AM - 1:30PM
Lower Auditorium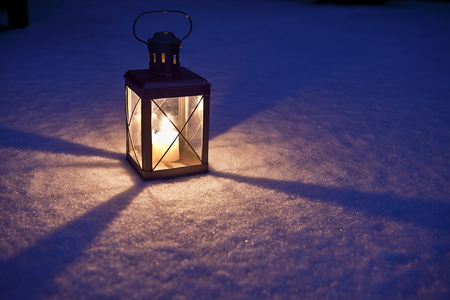 Tickets for the March 26 Lamplighters lunch are available in the foyer between services on Sunday March 11 and 18. Guest speakers this month are Jan and Larry Lockwood who will share "Experiencing God in all circumstances! The Godd, the Bad and the Ugly". Contact Leta Jones at aspecialplace@telus.net for informaton.Call Leta at 604-988-7625 by March 20 if you are unable to to purchase your ticket in the foyer.
---
Everyone 55+ is invited to our Lamplighters Luncheons on the last Monday of every month (except Dec), from 11:30 am to 1:30 pm in the Lower Auditorium.
Pre-registration and pre-payment are mandatory. The cost is $15 per person per lunch.
Registration and payment will take place between the services in the NSAC foyer on the 2nd and 3rd Sundays of the month. If this cannot work for you, please contact Leta at 604-988-7625. We also encourage you to register and pre-pay for the following month's luncheon at the current luncheon.
Ministry Lamplighters
Return to Events
---