About Our Library
Our church library is located off the foyer through the doors to the left of the coffee bar. Please check out any books you wish to borrow and return them in 2-3 weeks.
Check Out Procedure:
1. Put your name, date, & phone number on the card located inside the book's front cover (please write clearly!)
2. Put the card in the small plastic tray labelled "Library Cards"
3. Please return books in 2-3 weeks
4. Put returned books into the tray labelled "Book Return"
Book Donations:
Please call 604-922-2999 if you wish to donate books to our library. Please do not drop off books without prior authorization.


Books in Our Library by John & Stasi Eldredge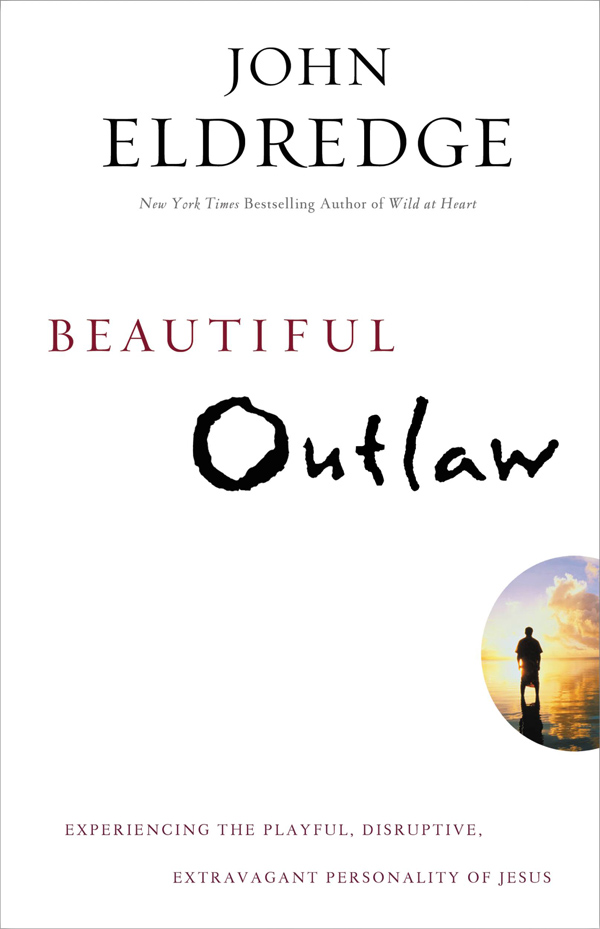 JOHN ELDREDGE: Beautiful Outlaw
Jesus was accused of breaking the law, keeping bad company, and drinking. He had a sense of humor; His generosity was scandalous; His anger was fearsome; and He said outrageous things. Eldredge replaces our 2-dimensional picture of the Savior with a brilliant portrait---and invites you to experience an intimate relationship with a colorful Christ!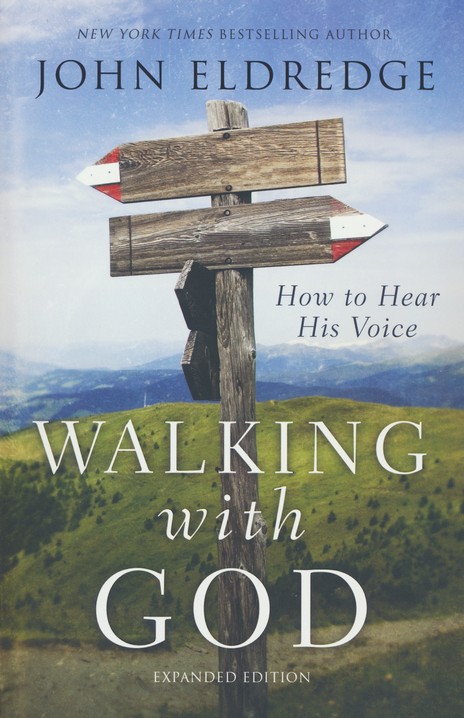 JOHN ELDREDGE: Walking with God
All day long we are making choices. It adds up to an enormous number of decisions in a lifetime. How do we know what to do? We have two options. We can trudge through on our own, doing our best to figure it all out. Or we can walk with God. As in, learn to hear his voice. Really. We can live life with God. He offers to speak to us and guide us. Every day. This new, expanded edition of Walking with God features an epilogue for walking with God into new seasons of life.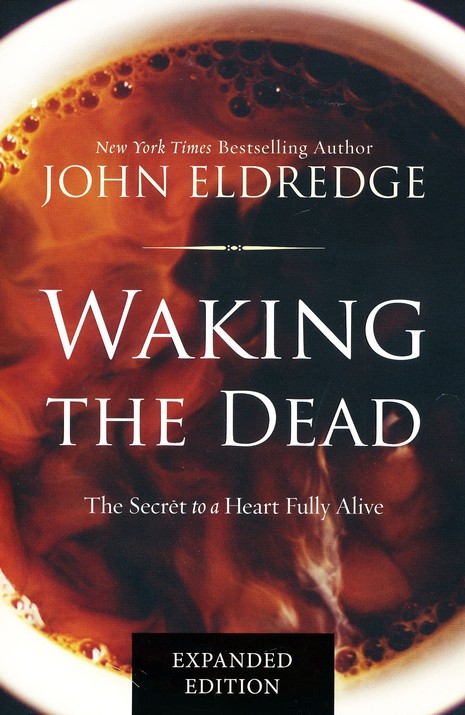 JOHN ELDREDGE: Waking the Dead
Just look at what happens when people are touched by Jesus--the blind see, the lame walk, the deaf hear, the dead are raised to life. In other words, to be touched by God is to be restored. To become all God meant for you to be. That is what Christianity is supposed to do for you--make you whole, set you free, bring you fully alive. Waking the Dead will help you find that life, see the fierce battle over your heart, and embrace all that God has for you. This revised and updated edition includes a new introduction, a "Selah" section for reflection in every chapter, and suggestions for praying your way through the book.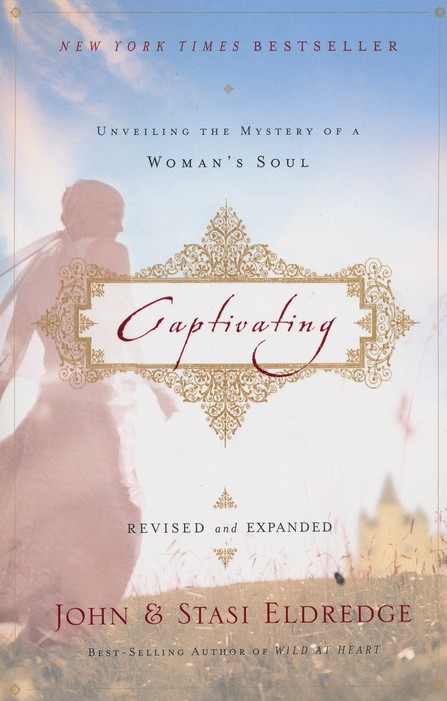 JOHN & STASI ELDREDGE: Captivating
When you were a little girl, did you dream of being a beautiful princess? Rescued by a dashing hero? Swept away into a great adventure? In this updated edition, the Eldredge's bring their male and female perspectives to the core desires of a woman and invite you to recover your feminine heart.