Library
Library
About Our Library
Our church library is located off the foyer through the doors to the left of the coffee bar. Please check out any books you wish to borrow and return them in 2-3 weeks.
Check Out Procedure:
1. Put your name, date, & phone number on the card located inside the book's front cover (please write clearly!)
2. Put the card in the small plastic tray labelled "Library Cards"
3. Please return books in 2-3 weeks
4. Put returned books into the tray labelled "Book Return"
Book Donations:
Please call 604-922-2999 if you wish to donate books to our library. Please do not drop off books without prior authorization.


New Books in Your Library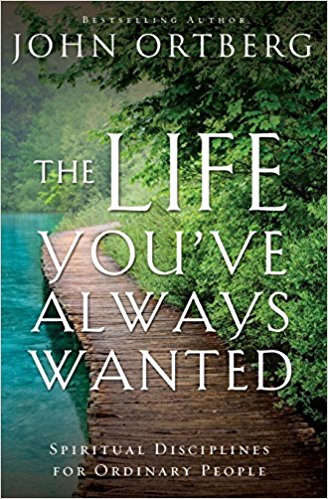 JOHN ORTBERG: The Life You've Always Wanted
Is your faith more like an "insurance" policy? If it is, you're missing out on the best part of Christianity---God's life-changing power! In this edition of his classic book, Ortberg reveals how prayer, meditation, fasting, servanthood, confession, and other spiritual disciplines can lead to the joyous, fulfilling life that you truly desire.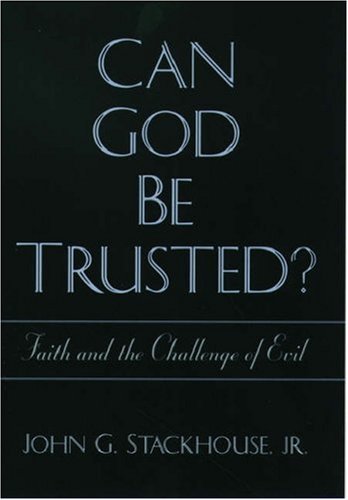 JOHN STACKHOUSE: Can God Be Trusted?
In a world riddled with disappointment, malice and tragedy, what rationale do we have for believing in a benevolent God? If God is all-powerful and all-loving, why is there so much evil in the world? John Stackhouse goes beyond Rabbi Harold Kushner, M. Scott Peck, and others to take a more historically informed approach to this dilemma, examining what philosophers and theologians have said on the subject and offering reassuring answers for thoughtful readers.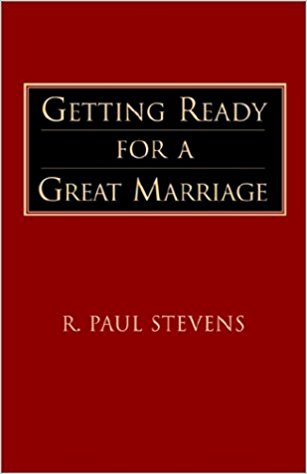 PAUL STEVENS: Getting Ready for a Great Marriage
Your emotions are soaring with the thrill of new love, exciting dreams, and a growing anticipation of one of the biggest events of your life. This is a time to enjoy. But is it?