Women's Ministry
Women's Ministry
Women's Ministry
Women's Ministry
Women's Retreat
Save the Date!!! Our 2018 Women's Retreat will be held April 13-15th at Stillwood Camp near Cultus Lake. Please put it in your calendar and plan to attend!

Weekly Women's Ministry

We are a growing women's community, where women from all walks of life are connecting and spiritually growing together.

On Wednesday mornings women of all ages come together in order to:
- study the Bible
- encourage and support one another
- grow by praying together
- celebrate the God-given uniqueness of being a woman

The schedule of Wednesday mornings follows:
- 9:00-9:15 Prayer time (open to anyone who wants to pray) (Sanctuary)
- 9:15-9:25 Coffee & time to connect (Foyer)
- 9:30-9:45 Large Group Session (worship, announcements, prayer) (Sanctuary)
- 9:45-11:15 Small Group Studies


***Beginning on January 10, 2018, we are offering two new studies***

1) John - That You May Believe. A study of the gospel of John by Kathleen Buswell Nielson. Open to everyone.
2) a Precepts study of the book of James. Space is limited.


Please CLICK HERE to register. We would love to have you join us!


If you have a question or a need regarding this ministry contact our team at connect@nsac.bc.ca.
Our Women's Ministry Leadership Team:
Wendy Timm
Wendy Wray
Upcoming Events
---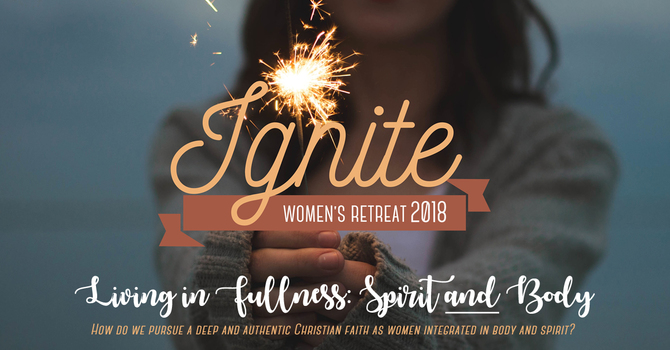 Women's Retreat
April 13 - 15, 2018
Stillwood Camp and Conference Centre, Cultus Lake