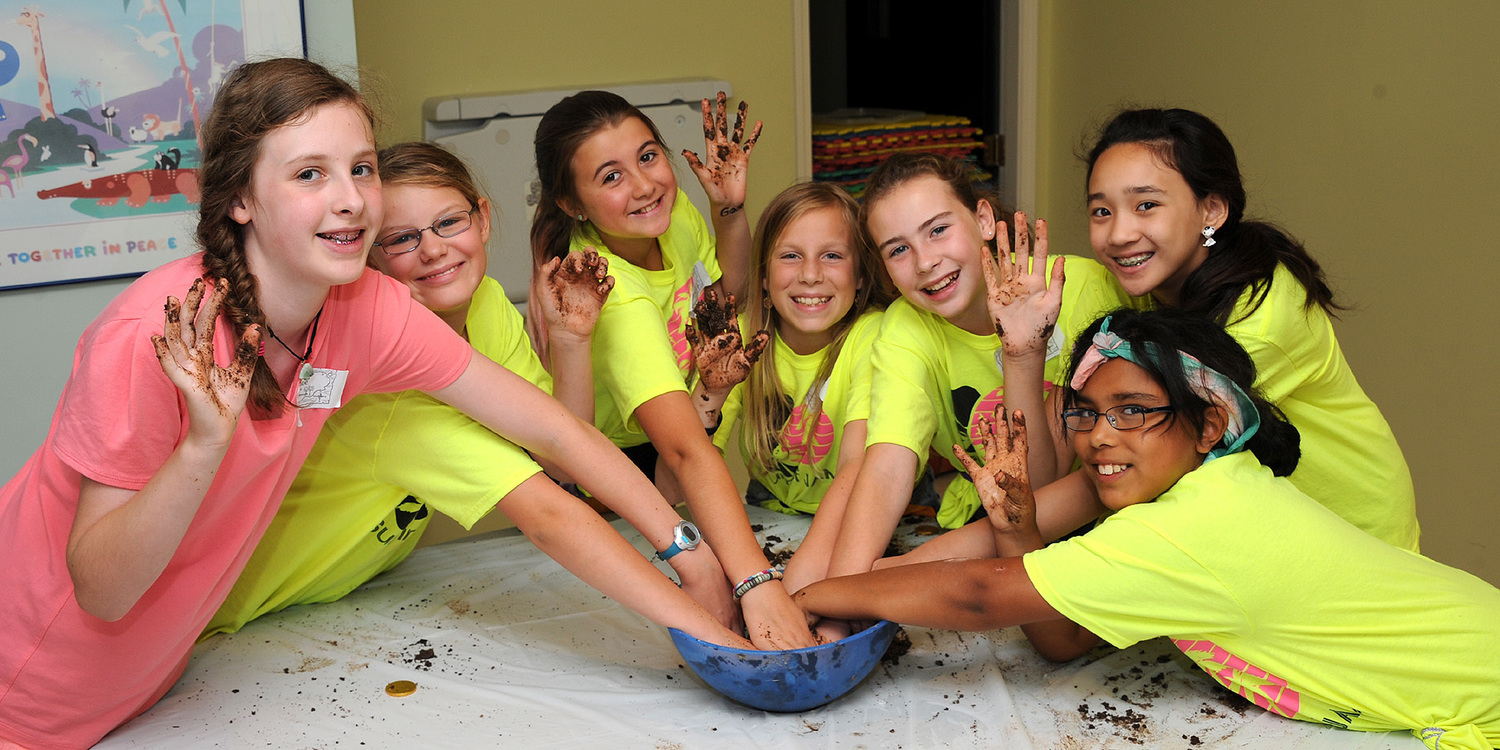 We have applied for a summer job grant and are hoping to hear in the next few weeks whether our funding has been approved.
We are looking for someone who meets the requirements of the CSJ grant (see job description), who loves working with kids, and has a strong faith.
If you are interested, please send your resume and cover letter to [email protected] before April 24th, 2019.