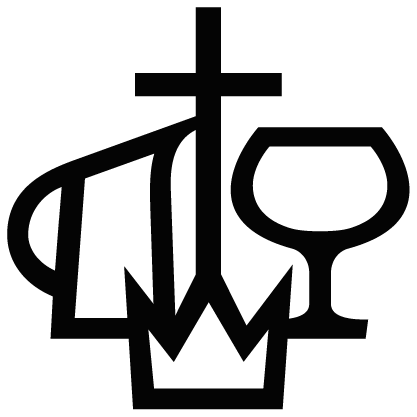 Nationally, we are connected to a network of churches known as The Christian and Missionary Alliance in Canada (C&MA).

Regionally, we are connected to the Canadian Pacific District of the C&MA.
Local Partnerships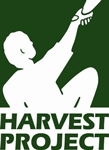 The Harvest Project: The Harvest Project is a not-for-profit on the North Shore working to, "Extend a hand up, not a hand out." Since 1993, Harvest has been reaching out to individuals and families in an attempt to help them cope with difficult life circumstances; family break-ups, illness, job loss, addiction and mental health issues can create feelings of desperation in anyone's life.