Save to your Calendar
Building Resilience in an Anxious World
Thursday, November 4th, 7:15-8:30pm in the church sanctuary
Speaker: Lyn Unger

In a recent study by the BCCDC, they found that young adults demonstrated increased mental health and substance abuse concerns following the onset of the COVID-19 pandemic. Similar results have been shown across North America for youth and preteens.
Are you a parent of a preteen, youth or young adult at NSA? Please join us for this seminar to better understand anxiety and stress, learn strategies for building resilience, and learn how to initiate conversations with your child . Our guest speaker, Lyn Unger, is a follower of Jesus, a counsellor and a youth pastor (read more about Lyn below!).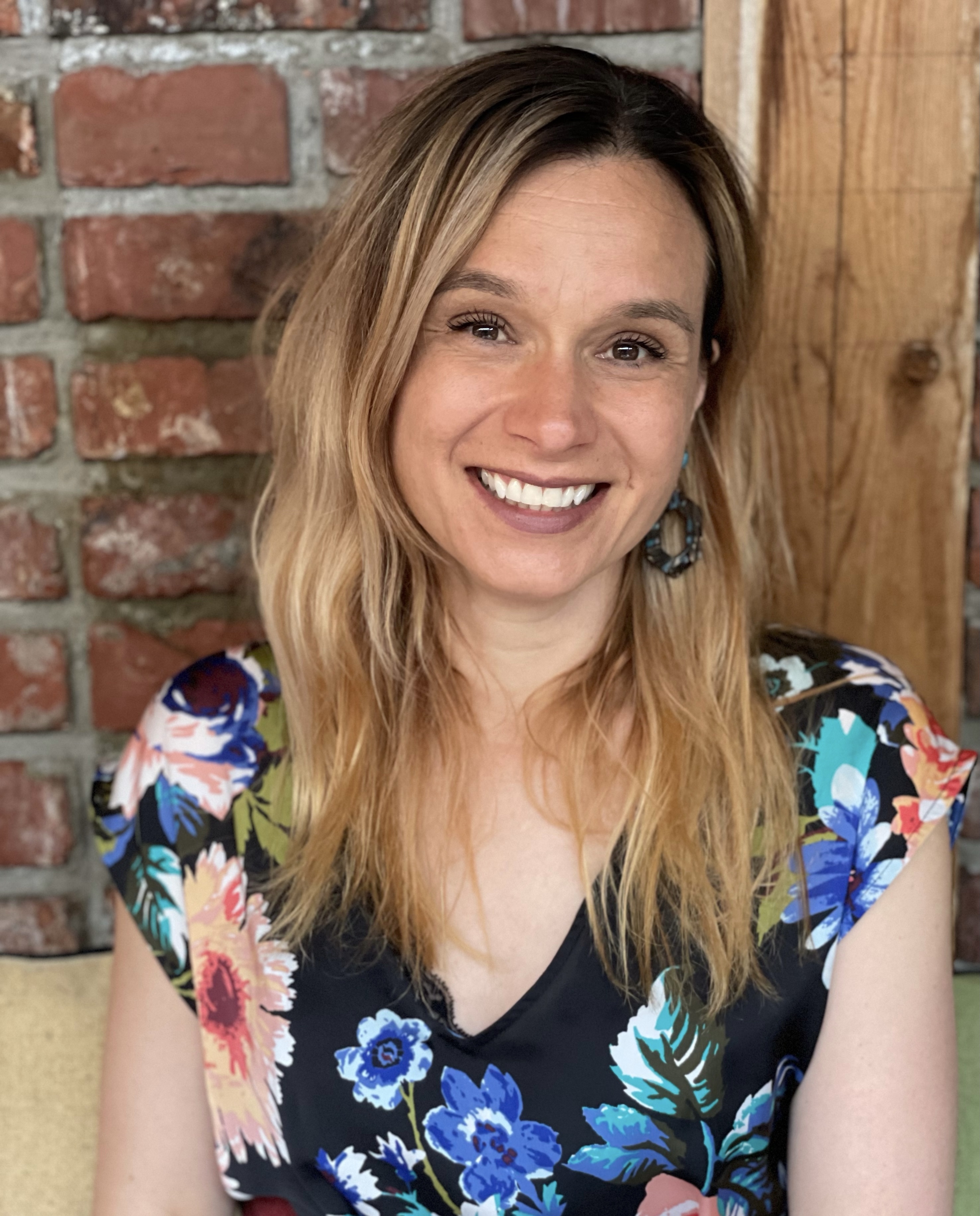 Lyn Unger, MC | RCC
Lyn Unger has been working with young people and their families for well over 10 years - First as a Youth Minister, then a Family Therapist in a community counselling agency, and finally as a High School Counsellor. Currently, she's the owner of Blossom Counselling Services in Vancouver, where she considers it a sacred privilege to come alongside those who are struggling or who are in need of support.
In addition to this, Lyn's the mother of a young adult, and has a firsthand understanding of both the joys and struggles of supporting a young person's emergence into adulthood.
Register