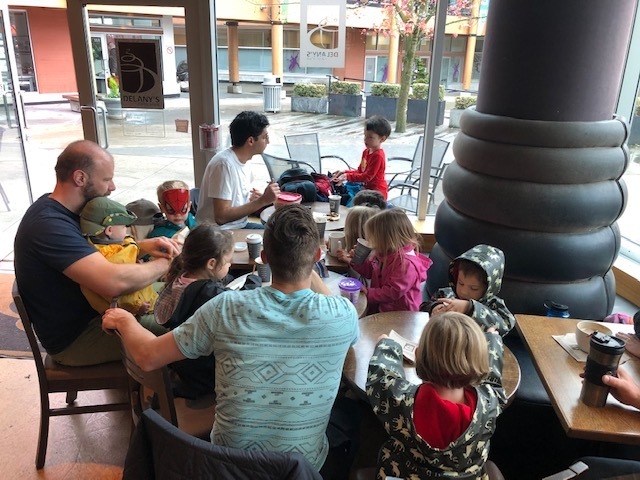 Save to your Calendar
Dads and Tots is a group of dads taking their kids out for a morning activity, giving mom a morning to herself.
On Saturday Nov 23rd, we will meet at the Lynn Valley suspension bridge by the ecology center at 9:30am rain or shine. We will hike around till 11am and then go to Delany's at Lynn Valley Center.
For more info, contact Brendan at brendand@nsac.bc.ca