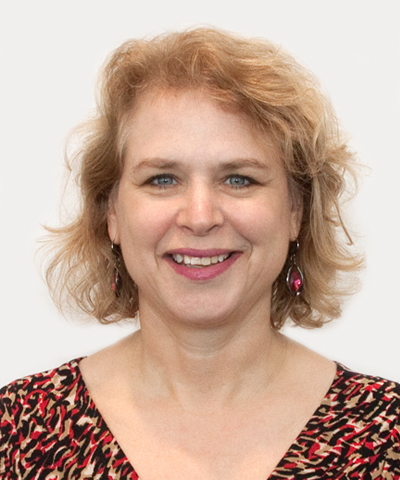 What I Do: I work with Small Groups, smaller communities at NSAC, where people can develop spiritual friendship and experience life-change. I am involved in leadership development and I work with the people of NSAC to create an environment that welcomes new people into our community.
How long have I been at NSA? I've been here since August 2012 and am looking forward to getting to know this community better!
One thing most people don't know about me: I prefer to change activities about every 10 minutes.
A few of my favourite things: My family and friends, forests, cycling, sewing, Jesus, and reading a good book.