This event has already occurred
Save to your Calendar
Resilient Faith
Sharing stories and practices for sustaining rich faith in a post-Christian world
*REGISTRATION IS NOW CLOSED
Our annual Women's Retreat is coming up on Saturday, April 30th. It will take place in person at the church.
The retreat will start at 9:00 am with worship, teaching and workshops. The afternoon is free for you to retreat, rest, be creative OR to join in with some optional activities we have planned. The church will be open for coffee and conversation throughout the afternoon. We will get together at 5:30 pm for a catered dinner* in the Lower Auditorium and our evening session of worship and teaching will begin at 7:00 pm.

We hope that you will set aside the day to join in ~ our desire is to grow closer to God and to connect as a community.
Guest Speaker: Constance Fourie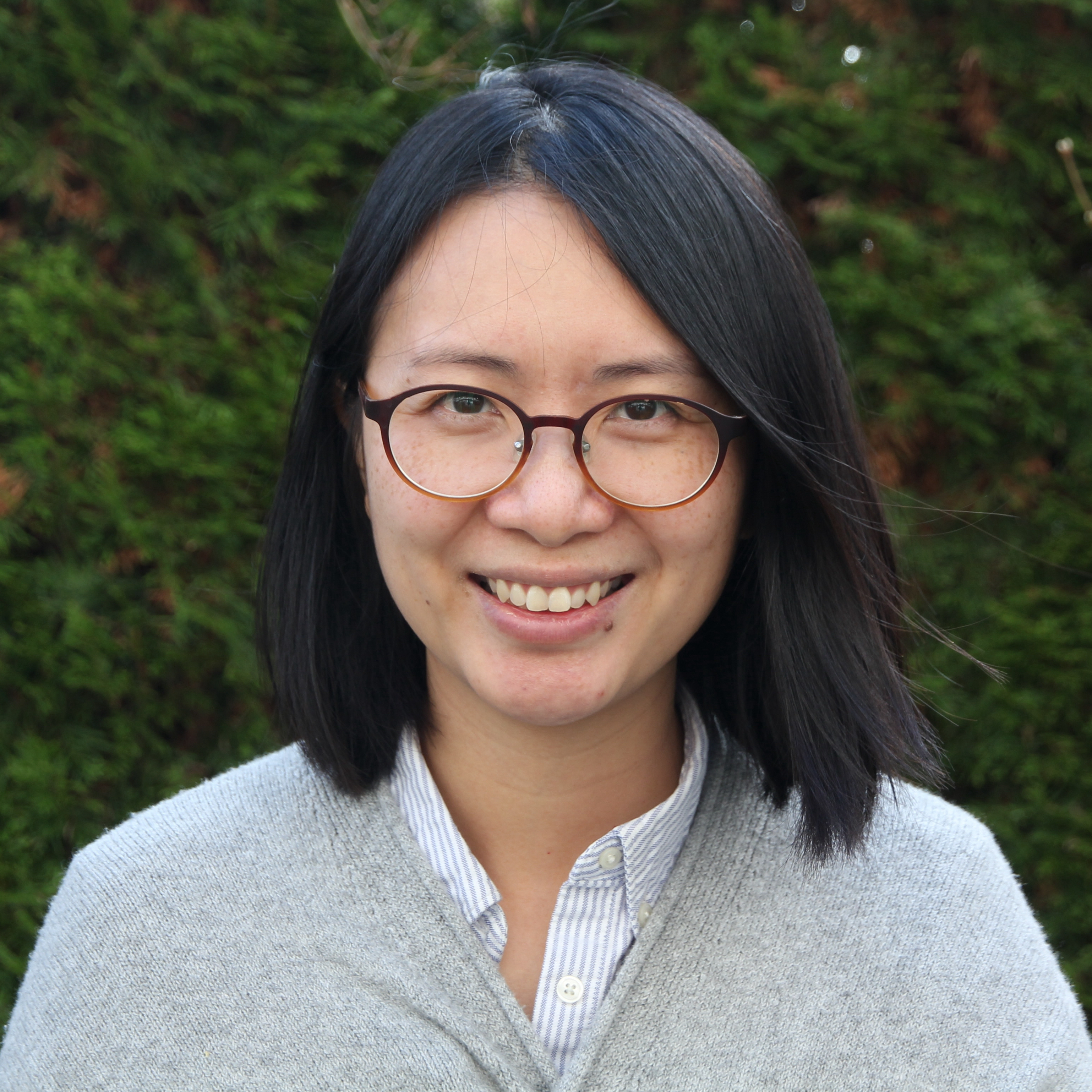 Worship Leader: Dayna Evanow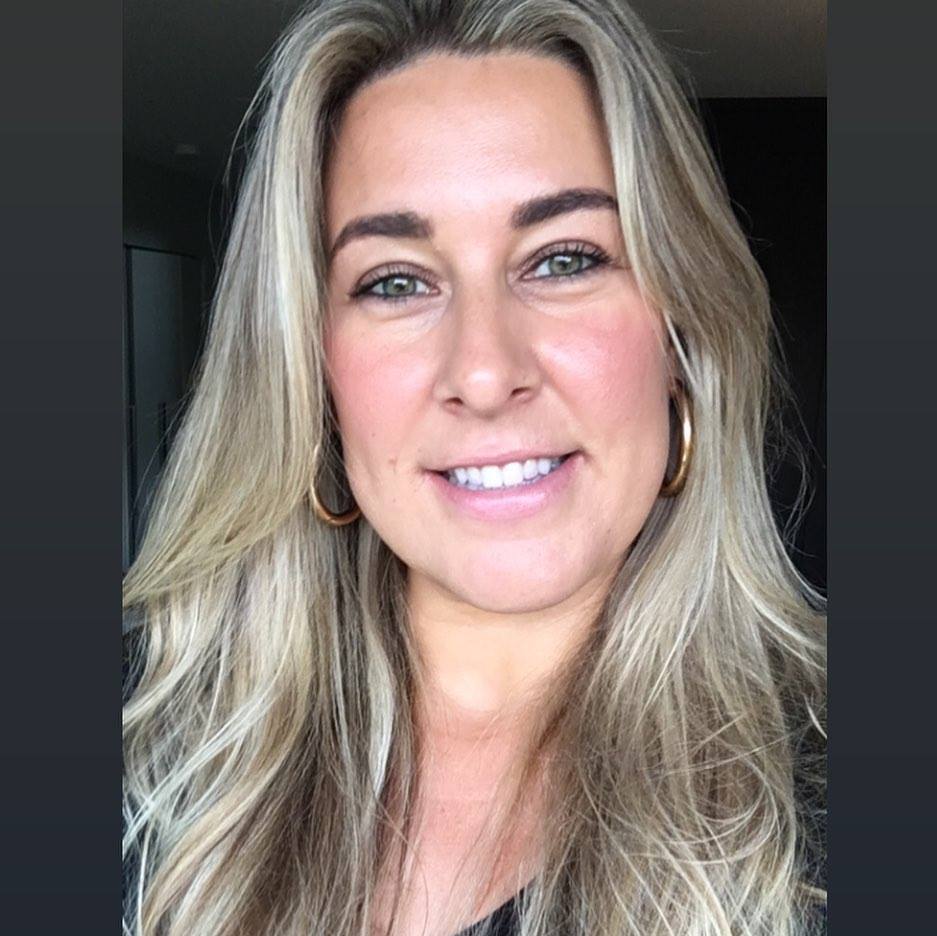 Cost
Early Bird: $45 (before April 19)
Late Registration (Dinner not included)*: $25
No drop-in registration
*PLEASE NOTE: Catered Dinner is sold out. Those who would still like to attend the sessions, workshops and activities can sign up for Late Registration, but will need to make their own dinner arrangements.
Schedule
8:30am Coffee Available
9am-12pm Morning Session
1pm-5pm Optional Activities
5:30pm Catered Dinner
7pm-9pm Evening Session
*Detailed schedule is available below in PDF format
Optional Workshops and Activities
1:30-2:30pm - Modern Calligraphy of God's Word
Join Isobel Rennie to explore the art of modern calligraphy and create your own scripture based piece of art. No experience necessary!
1:30-2:30pm - Pickleball
Meet at Mahon Courts. Paddles will be provided, or you can bring your own!
2:30-3:30pm - Worship Movement
Led by Rachel Maddock. In this workshop we will gently warm up, do some stretching, and get in tune with our bodies and spirits! Leading through some short movement phrases to worship music, we will eventually land at a time of expression and worship, however that may look for you. Open to all, at any level of ability, come with curiosity to experience God in a new way.
2:30-3:30pm - Axe Throwing
Meet in the parking lot

3:30-5pm - Prayer Ministry
Sign up on Saturday morning. Prayer Ministry will be in the church Sanctuary.
3:30-5pm - Walk on the Green Necklace
Please sign up for either the 30 minute or 60 minute walk
Drop-In Activities
1:30-5:00pm - Private Reflection/Prayer in the Upper Room
1:30-4:30pm - Board Games in the Foyer
1:30-4:30pm - Coffee and Conversation in the Foyer
OR
**Feel free to go home and nap!