This event has already occurred
Save to your Calendar
Thinking Christianly about the Body and Gender
This evening seminar is part of our current sermon series on "The Goodness of the Body". Dr. Iain Provan, Rev. Mary-Lee Bouma, and a family physician will be exploring current theories on gender and how they intersect with Christian thought on gender.
*PRE-REGISTRATION IS REQUIRED*
Please note: If you don't already have a Zoom account, you will need to sign up for one BEFORE registering for this seminar. All seminar registrants will receive an email on April 24th containing information about joining the meeting. If you need help registering please contact Anne at
annet@nsac.bc.ca
---
Dr. Iain Provan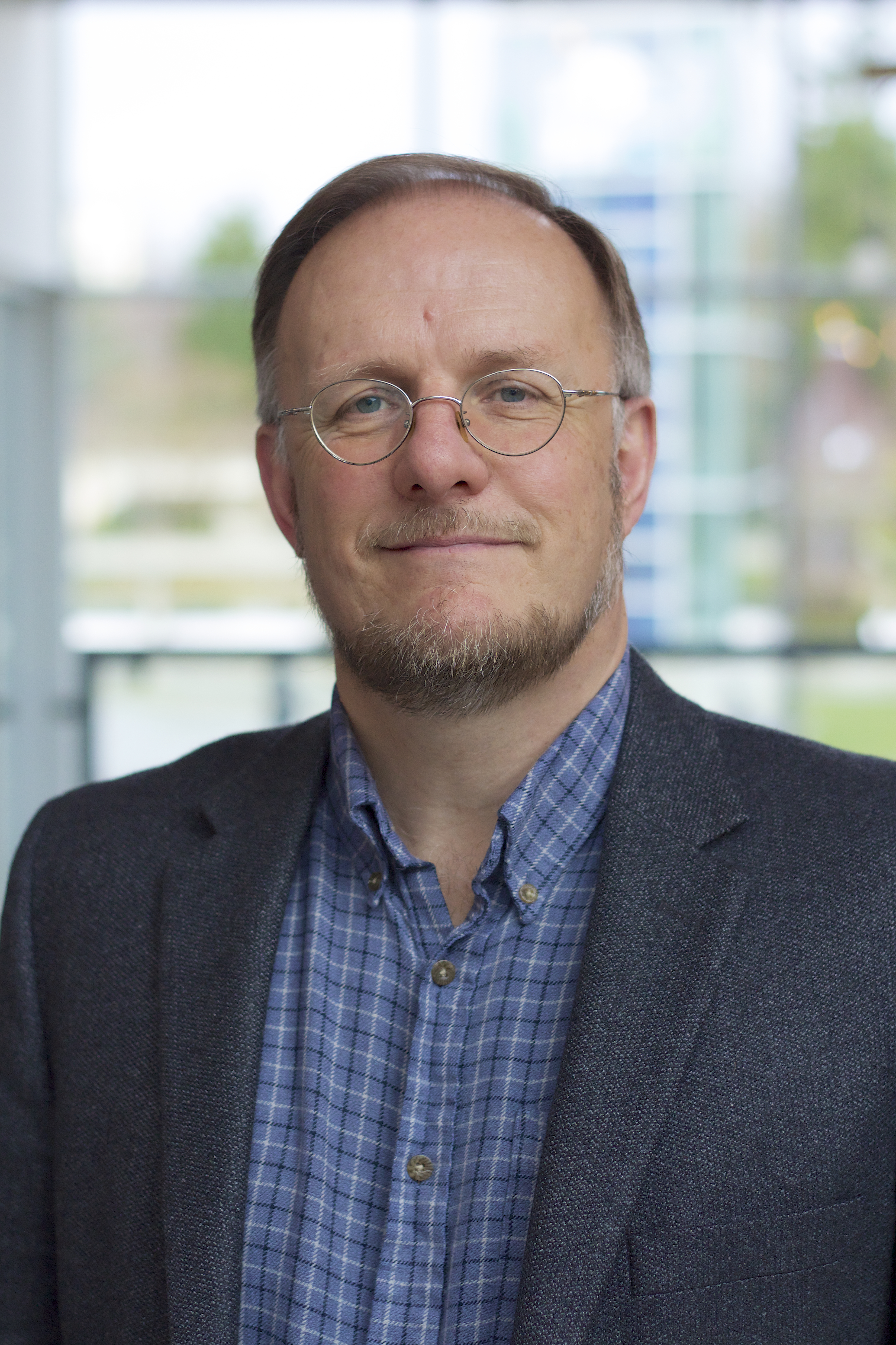 Iain was born and educated in the UK, ultimately completing a PhD at the University of Cambridge. His academic teaching career began in the university world of the UK, prior to his family's emigration to Canada in 1997. He is the author of many books, essays, and articles, with a particular focus in the last decade on the intersection of Christian Scripture and theology and contemporary culture. He is a Life Member of Clare Hall, Cambridge and the recipient of an Alexander von Humboldt Research Fellowship in Germany. He is also a qualified Provincial B License soccer coach and a keen fly fisherman.
Rev. Mary-Lee Bouma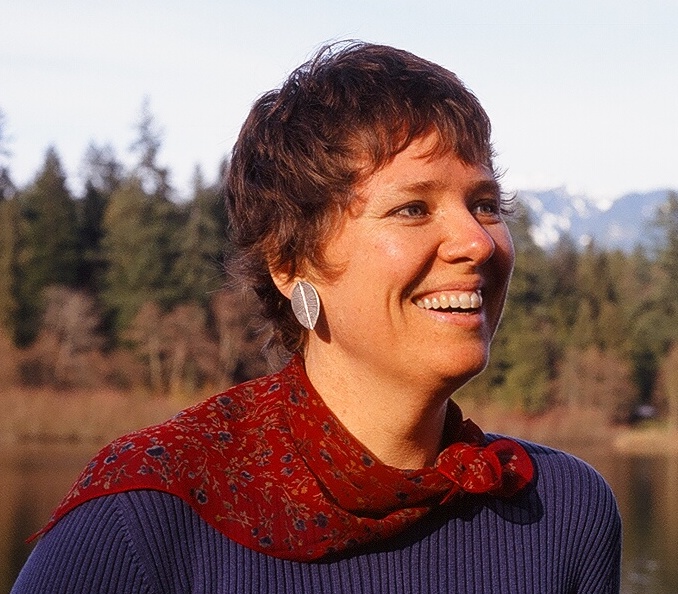 A justice activist and feminist her whole adult life, Mary-Lee Bouma has learned from and advocated for the oppressed in the areas of racism, poverty, war, and violence against women. Since 2008 she has been active with Resist Exploitation Embrace Dignity, a Vancouver organization challenging the demand for paid access to the bodies of women & stanting with and for sexually exploited women. An ordained pastor in the Christian Reformed Church, Mary-Lee equips people to start new communities of Jesus-followers in urban centres and on university campuses. She has also served on two CRC committees giving direction on sexuality: Pastoral Care for Homosexual Members, 1996-2002, and currently Theology of Human Sexuality.
Register