About Our Library
Our church library is located off the foyer through the doors to the left of the coffee bar. Please check out any books you wish to borrow and return them in 2-3 weeks.
Check Out Procedure:
1. Put your name, date, & phone number on the card located inside the book's front cover (please write clearly!)
2. Put the card in the small plastic tray labelled "Library Cards"
3. Please return books in 2-3 weeks
4. Put returned books into the tray labelled "Book Return"
Book Donations:
Please call 604-922-2999 if you wish to donate books to our library. Please do not drop off books without prior authorization.


Books in Our Library by Charles Stanley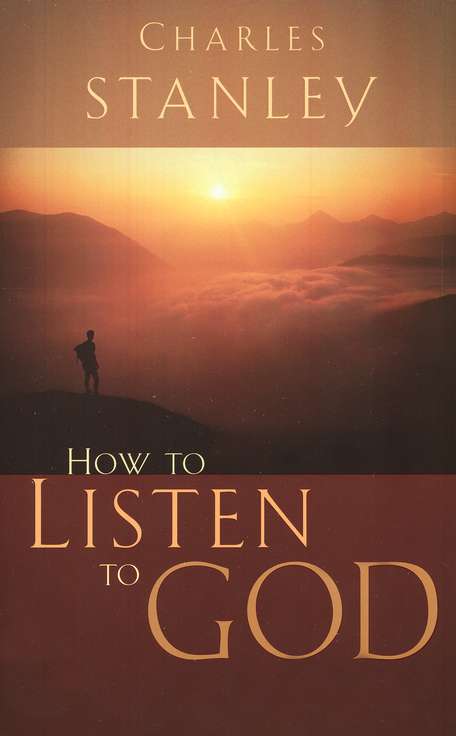 How to Listen to God helps you distinguish God's voice from all the others. Dr. Charles Stanley shares personal lessons in listening and discusses:
Why God wants to communicate with you
How God gets your attention
Four ways God speaks to you
Scriptural guidelines for recognizing God's voice
The joys and fruits from listening to God
Ten hindrances to hearing God
Your relationship and attitude to God can be free from distortion. Learn to listen to the God who wants to speak to you.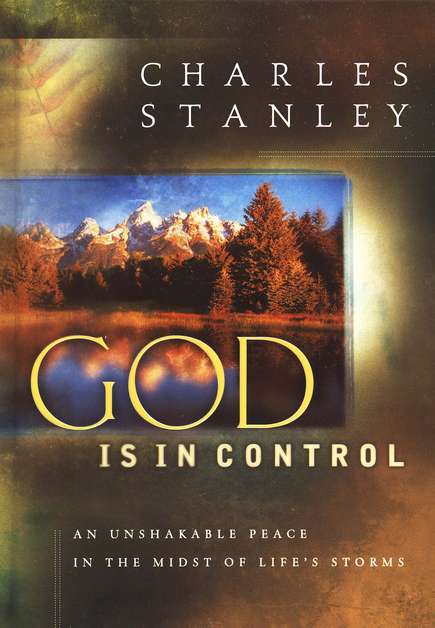 God Is In Control is inspired by a series of fresh messages from pastor and best-selling author Charles Stanley. His powerful message is simply that you can recognize, appreciate, and rely on God's sovereignty even when your whole world seems out of control. God is always at work for His beloved! In addition, Stanley's nature photography will bless you by offering unique glimpses of the natural beauty crafted by God. Whether a graduate, parent, or simply someone going through a challenging time, Charles Stanley offers direction, trust, and hope. Let him show you how blessed you are to have a God who is always in control.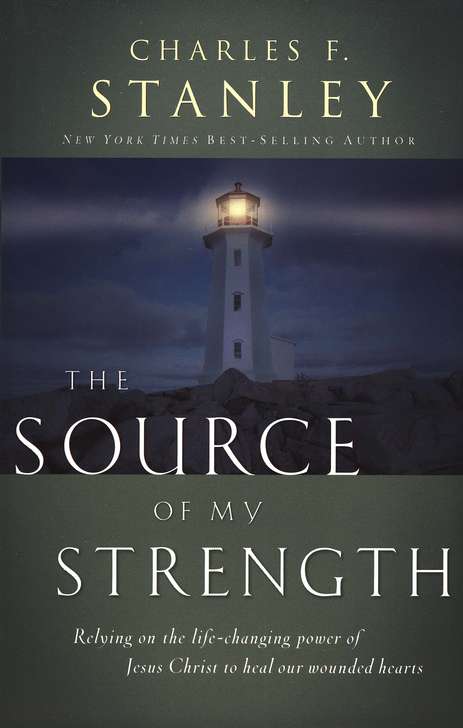 The Source of My Strength is a moving and personal look at the power of Christ to comfort those who hurt and to free those who are oppressed. Sharing his own journey through emotional pain, Dr. Charles Stanley offers biblical principles that help you:
overcome pain, insecurity, frustration, loneliness, and alienation
understand how emotional burdens constrict and confine your choices in life
confront painful memories of the past
find healing and hope in the promises of God
If you long to live fully and freely every day, this practical guide can help you discover your liberty in Christ.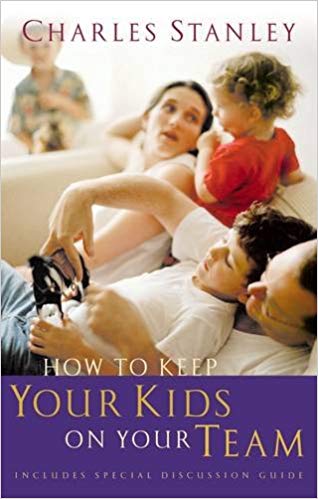 In this best-selling book, Dr. Charles Stanley reminds parents that their stewardship role in raising their children requires a hands-on presence. Are you interested and participating in their activities, or are you too busy? Do you treat their childhood crises with the importance they deserve, or are these events trivialized? Are you communicating to them your unconditional love? To keep your children on your team, Dr. Stanley asserts, you must let them know that you are on theirs.
Dr. Stanley guides you as you learn to create and maintain loving, loyal parent-child relationships, using these four main themes:
Children are a gift from God.
You should treat them with love and respect.
You should hand down to them your faith, instilling in them moral values.
You should demonstrate your own accountability to God.
By focusing on these things, you can raise confident, happy, self-controlled kids who will hold fast to the values you've taught them.