About Our Library
Our church library is located off the foyer through the doors to the left of the coffee bar. Please check out any books you wish to borrow and return them in 2-3 weeks.
Check Out Procedure:
1. Put your name, date, & phone number on the card located inside the book's front cover (please write clearly!)
2. Put the card in the small plastic tray labelled "Library Cards"
3. Please return books in 2-3 weeks
4. Put returned books into the tray labelled "Book Return"
Book Donations:
Please call 604-922-2999 if you wish to donate books to our library. Please do not drop off books without prior authorization.


In Our Library / Book Recommendations: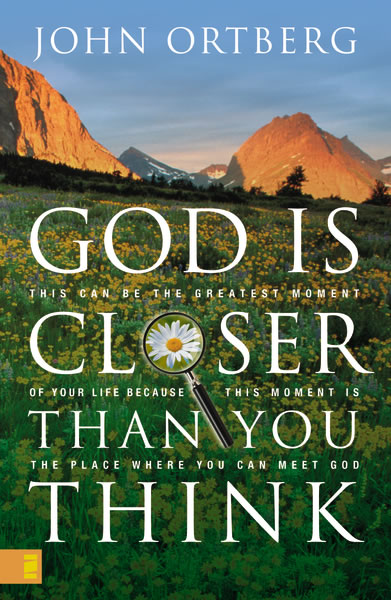 God Is Closer Than You Think
by John Ortberg
What Are You Waiting For? Intimacy with God can happen right now if you want it. A closeness you can feel, a goodness you can taste, a reality you can experience for yourself. That's what the Bible promises, so why settle for less? God is closer than you think, and connecting with him isn't for monks and ascetics. It's for business people, high school students, busy moms, single men, single women … and most important, it's for YOU. God Is Closer Than You Think shows how you can enjoy a vibrant, moment-by-moment relationship with your heavenly Father. Bestselling author John Ortberg reveals the face of God waiting to be discovered in the complex mosaic of your life. He shows you God's hand stretching toward you. And, with his gift for storytelling, Ortberg illustrates the ways you can reach toward God and complete the connection---to your joy and his.
(Source: http://www.johnortberg.com/books/god-is-closer-than-you-think-3/)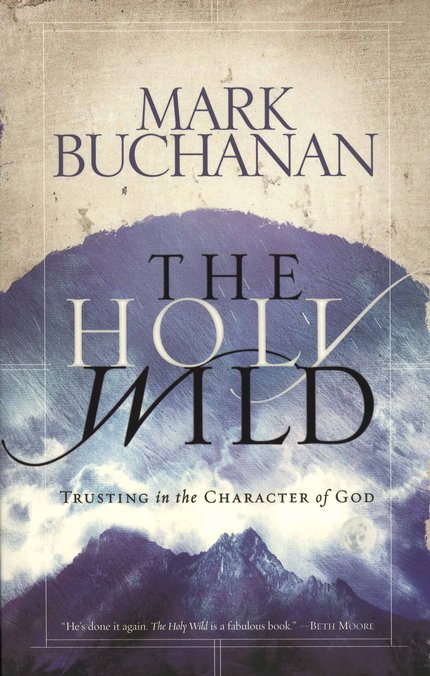 The Holy Wild
by Mark Buchanan
Our perception of God makes a difference in every crevice of our character, from our inner anxieties to our public conversations. It determines whether we're trusting or suspicious, whether we're happy or discontent--and whether or not we can rely on God on the day of our death. Mark Buchanan continues his penetrating exploration of the God we worship. Bravely and honestly, he poses the direst question of human existence: Can God be trusted?
(Source: https://www.christianbook.com/holy-wild-trusting-the-character-god/mark-buchanan/9781590524480/pd/524489?event=ESRCG)