About Our Library
Our church library is located off the foyer through the doors to the left of the coffee bar. Please check out any books you wish to borrow and return them in 2-3 weeks.
Check Out Procedure:
1. Put your name, date, & phone number on the card located inside the book's front cover (please write clearly!)
2. Put the card in the small plastic tray labelled "Library Cards"
3. Please return books in 2-3 weeks
4. Put returned books into the tray labelled "Book Return"
Book Donations:
Please call 604-922-2999 if you wish to donate books to our library. Please do not drop off books without prior authorization.


New Books in Your Library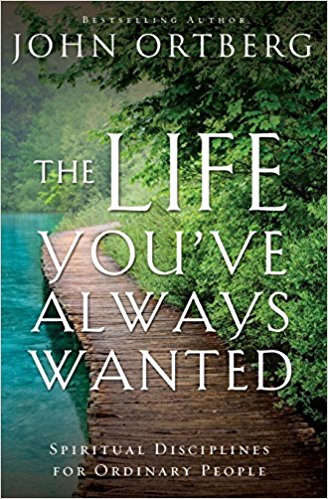 JOHN ORTBERG: The Life You've Always Wanted
Is your faith more like an "insurance" policy? If it is, you're missing out on the best part of Christianity---God's life-changing power! In this edition of his classic book, Ortberg reveals how prayer, meditation, fasting, servanthood, confession, and other spiritual disciplines can lead to the joyous, fulfilling life that you truly desire.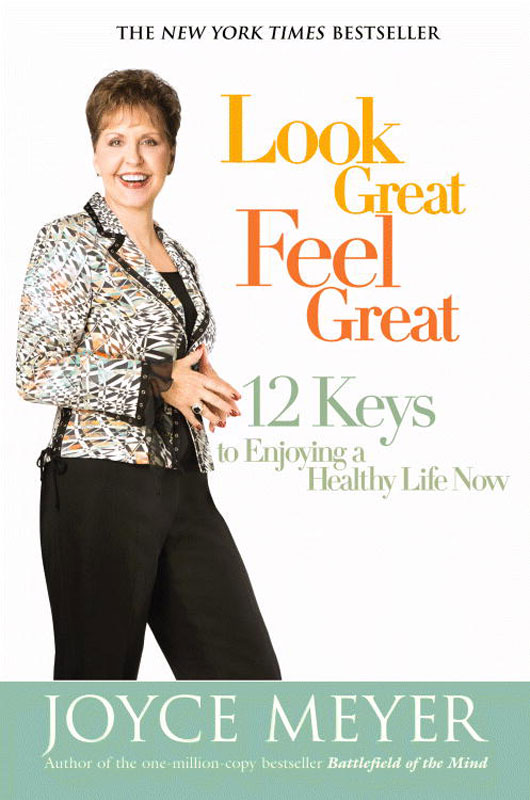 JOYCE MEYER: Look Great, Feel Great
The bodies God gives are instruments for experiencing a fulfilling life on earth, for doing good works, for spiritual development. To do the work individuals are meant to do, they need to keep in shape. They must maintain a sound mind, body, and soul. Yet in the modern world, it is all too easy to let one, two, or all three of these slip. Look Great, Feel Great presents Joyce's twelve-key plan to address the epidemic of "self-esteem drought" that appears to be a factor in perpetuating habits that create poor health. Additionally, Joyce will provide helpful resources, like the "Once of Prevention Checklist" for self-maintenance.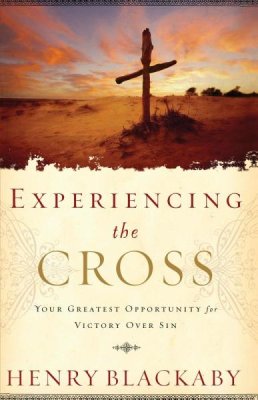 HENRY BLACKABY: Experiencing the Cross
Jesus commanded us to "take up your cross and follow me," but what does it mean to "take up the cross?" Providing a fresh perspective on Jesus' sacrifice, Blackaby calls us to experience the deeper dimensions of Christ's death by radically dealing with sin - and by welcoming God's presence into our lives.