About Our Library
Our church library is located off the foyer through the doors to the left of the coffee bar. Please check out any books you wish to borrow and return them in 2-3 weeks.
Check Out Procedure:
1. Put your name, date, & phone number on the card located inside the book's front cover (please write clearly!)
2. Put the card in the small plastic tray labelled "Library Cards"
3. Please return books in 2-3 weeks
4. Put returned books into the tray labelled "Book Return"
Book Donations:
Please call 604-922-2999 if you wish to donate books to our library. Please do not drop off books without prior authorization.


Recommended Books in Our Library by Bill Hybels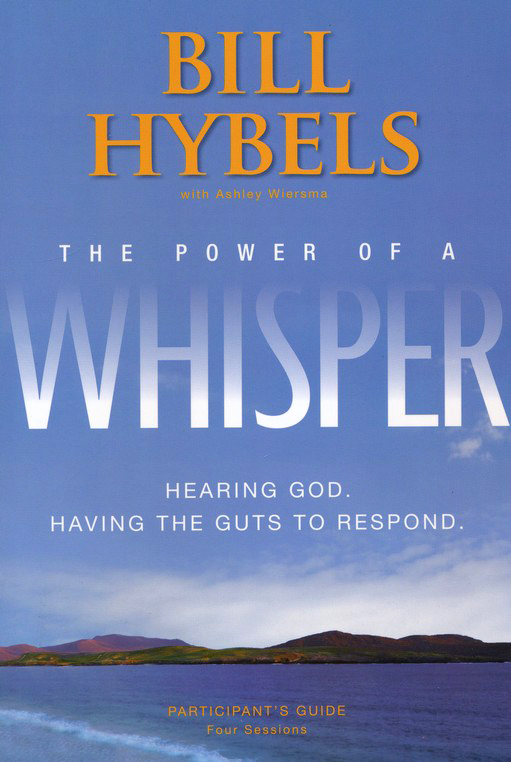 The Power of a Whisper
What happens when your ears are tuned to heaven? Positive transformation and radical obedience! Sharing real-life experiences, Bill Hybels will show you how to listen for whispers that determine choices, nudges that rescue us from despair, promptings that spur growth, and inspiration to help you make a kingdom-oriented difference in the world.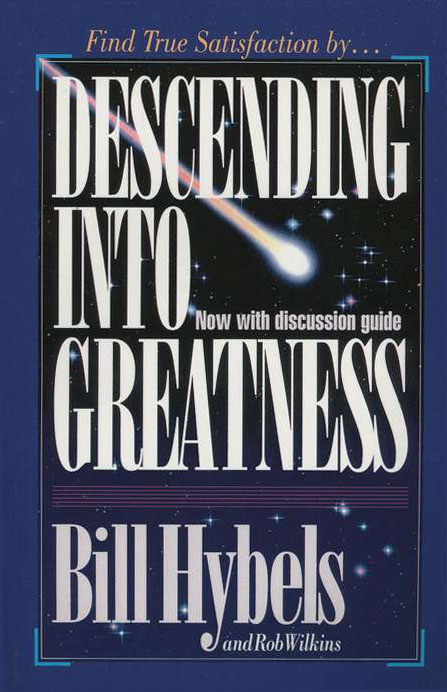 Descending into Greatness
Downward mobility: that means hand-outs, self-sacrifice, cutting back, putting others first---not exactly laudable behavior in our upscale, up-and-coming, upwardly mobile society. But for Christians following a Lord who humbled himself, downward mobility means fulfillment. Discussing servanthood, humility, power management, the human will, dying to self, and joy, Hybels and Wilkins show how you can descend into a greatness that effectively advances the Kingdom of God.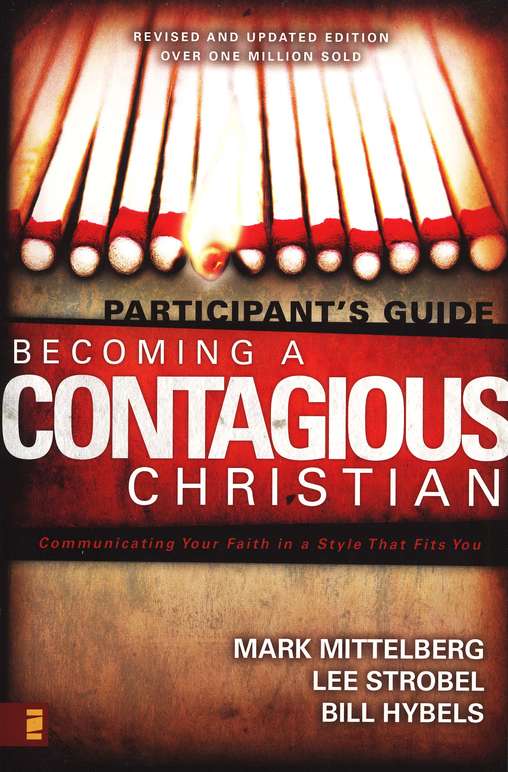 Becoming a Contagious Christian
This book is designed to equip believers for effective evangelism by showing them how they can share the gospel in a natural and powerful way while being the person God made them to be.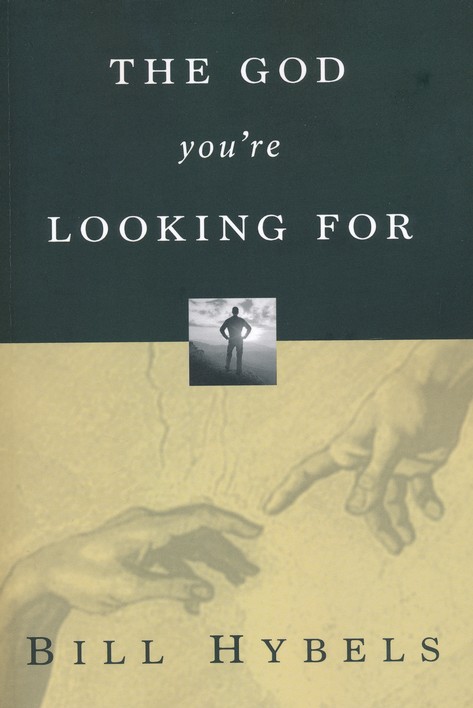 The God You're Looking For
In The God You're Looking For, Bill Hybels seeks to reveal God for who He really is: a God who knows you, and knows your every thought, filled with grace and guidance. Wipe away the misconceptions, and the lies that fear has created, masking your perception of who God truly is. Discover a God who doesn't stop giving, and who has your life in His loving hands.