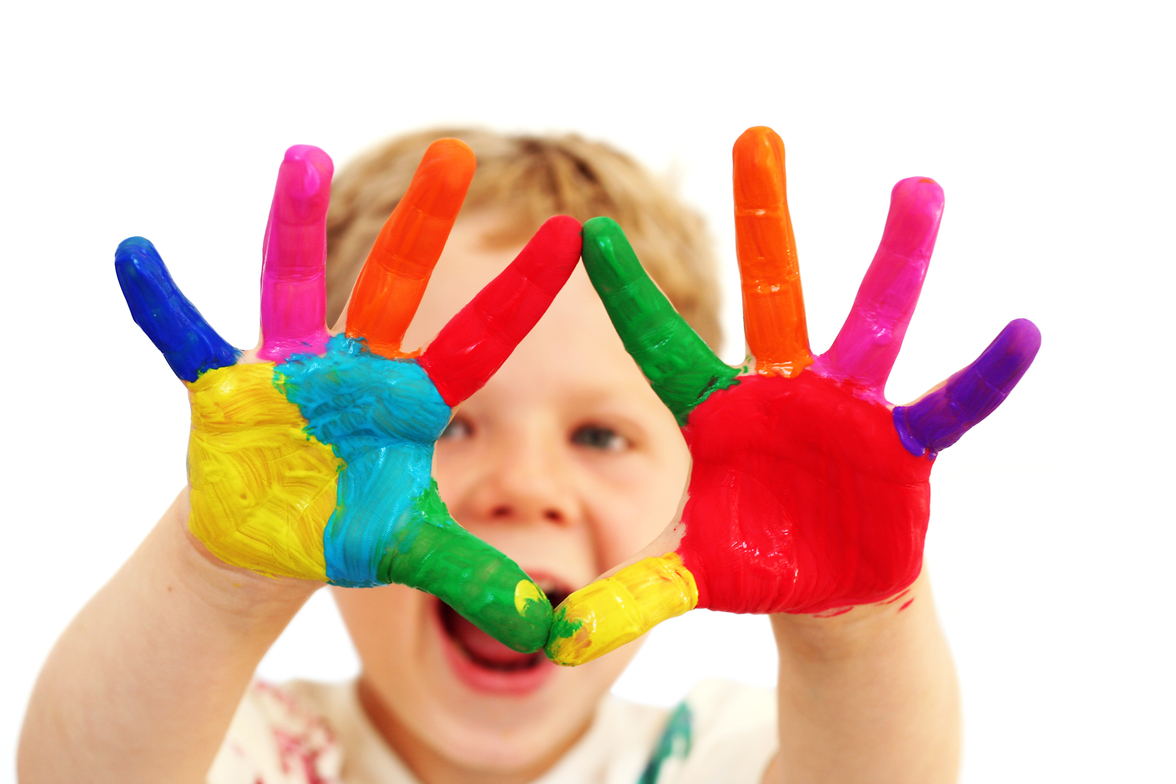 North Shore Alliance (NSAC) is a church in the heart of North Vancouver, seeking to follow Jesus, to participate in His kingdom, and to proclaim Him in word and deed. NSAC began with a core group of women in the 1950's as an outreach to children; over time this outreach became a church. We settled in our current location in 1988 and continue to value and prioritize our ministry to children and youth. Along with ministry to families from our church, we coordinate a city-wide youth festival and run summer camps that are a welcoming place for local children and youth to join in. We are a church committed to worship and prayer, to preaching the Scriptures, small group discipleship, and engaging in mission within our city and around the world. Over the last ten years we have become an intergenerational, multi-ethnic church that spans the socio-economic spectrum. We are a church that is committed to developing leaders who can participate in Christ's kingdom purposes.
We are looking for an energetic team player who is skilled at recruiting and supporting volunteers to nurture our children in an environment where they can grow in their understanding and experience of God's love. This full-time position of Children's Pastor will commence in January 2018.
Vision for Children's Ministry:
The Great Commandment(s), love for God and neighbour, and the Great Commission, form the backdrop for Children's Ministry. What the church is in macrocosm, committed to worship and prayer, the Scriptures, discipleship, and mission, our Children's ministry is in microcosm.
For questions about this position, please contact Mardi Dolfo-Smith mardids@nsac.bc.ca (604.984.6422 ext 251). Please send resume and cover letter to mardids@nsac.bc.ca.