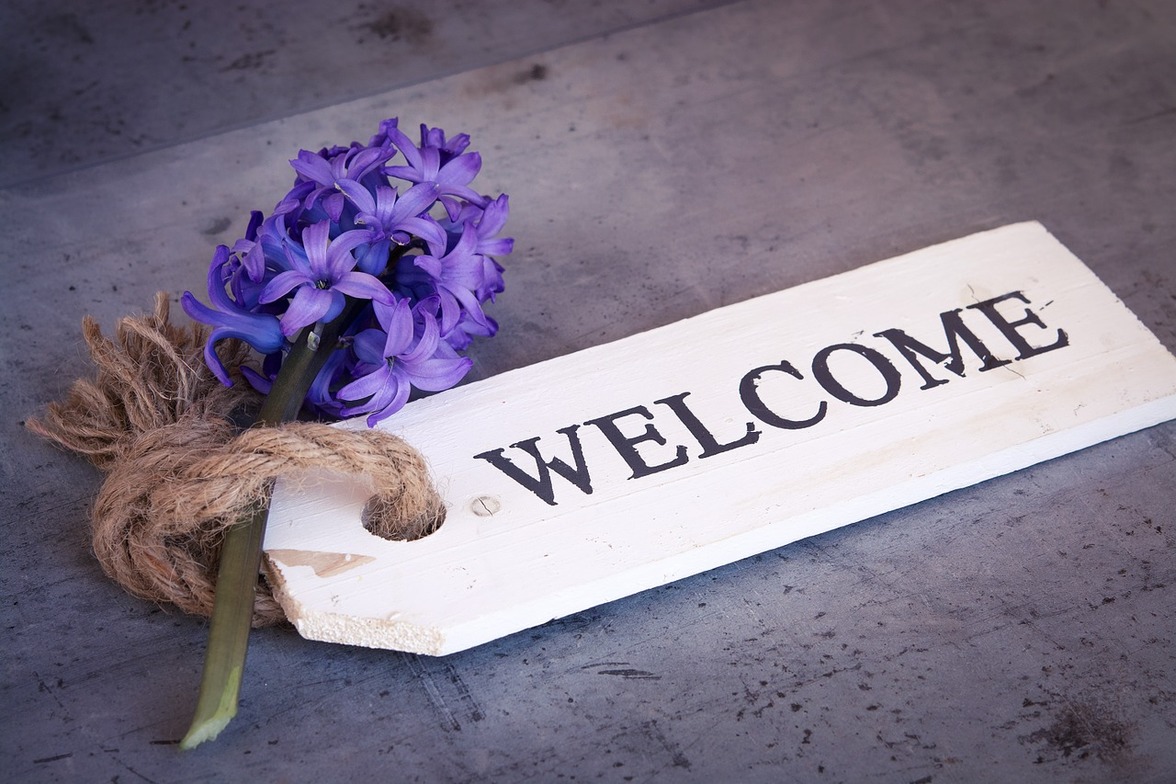 Our Refugee Family is arriving in Vancouver on Monday, August 15th. We will be welcoming them into temporary housing until their unit in Lynn Valley is available in early September.
Furniture and home furnishings will be needed in the 2nd week of September; however, meals and friendship will be needed immediately. If you have the ability to speak Farsi and can act as an interpreter, or be a resource for the family, please contact Rob Olson (click on name to email).
If you would like to assist with the set-up of the home or by providing meals, please contact Deanna Tonini.