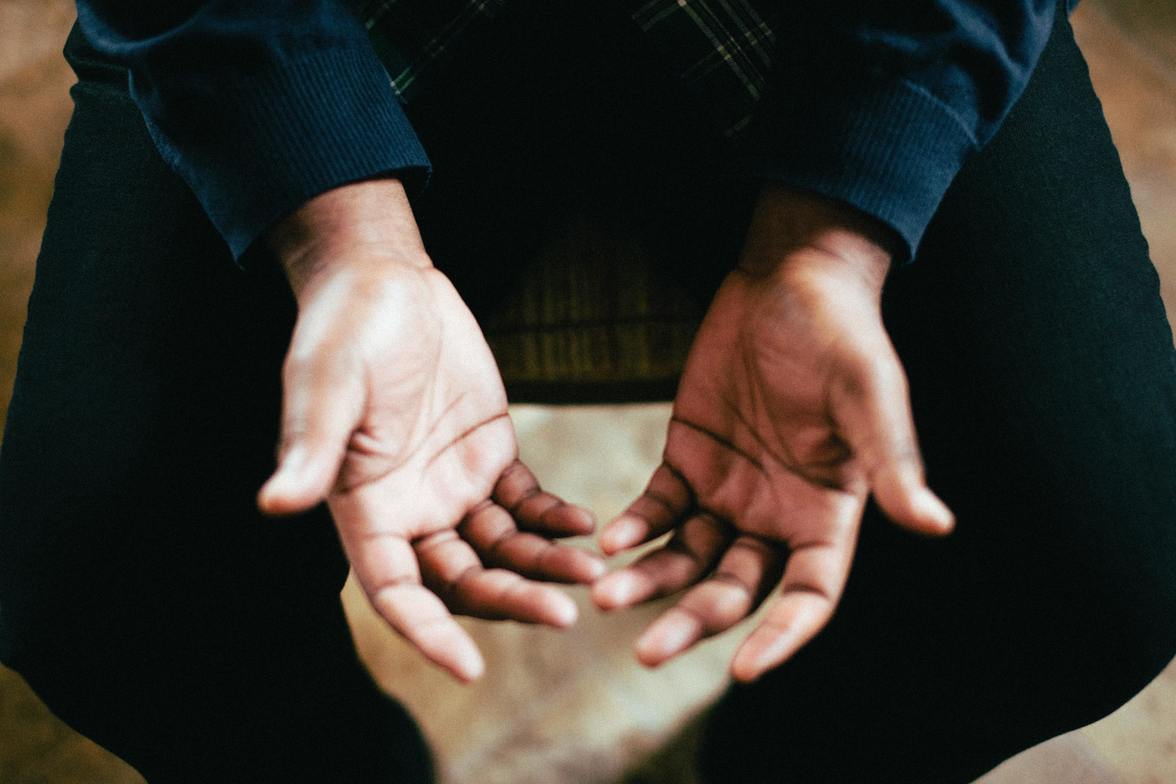 Prayer Link
If you would like to be prayed for during this time of change and uncertainty, please feel free to send your prayer request to prayerlink@nsac.bc.ca Our intercessory prayer team will hold your request in confidence and will pray faithfully for you.
If you need pastoral care or support, please contact Anne Thicke at annet@nsac.bc.ca
Online Prayer Meeting
Every Thursday at 8pm, we gather corporately online for a time of prayer. If you would like to take part, please email Pastor Anne (annet@nsac.bc.ca) by Thursday noon so that she can send you the link to participate through Zoom.
NOTE: if you want to participate from a smartphone or tablet, you will need to download the Zoom app prior to the meeting. We will try to accommodate requests received later on Thursday but can't guarantee.